Principal's Words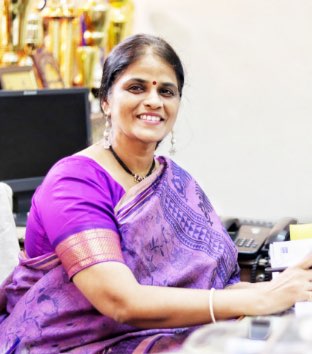 I am proud to be the alumni of
K J Somaiya College of Arts and Commerce
And I have witnessed its emergence and growth from being pioneering institute in languages, humanities and commerce in Mumbai to one of the most coveted and trusted institutes across India.
We aim to nurture the students having different potentialities and empower them to reach the pinnacle of success. The college lays great emphasis on the all-round development of all its pupils.
"As each flower has unique fragrance, in the same way, every student has unique capabilities."
Besides, the academic autonomy, sound academic environment and the constantly updating curriculum that are designed to meet the students need to excel in the contemporary world are the main features of the college.
"Our campus ensures the safety and security of girls on priority along with the students with special abilities."
The students are exposed to the myriad of opportunities in support of their talents be it the NCC, NSS, Performing Arts and Management Skills.