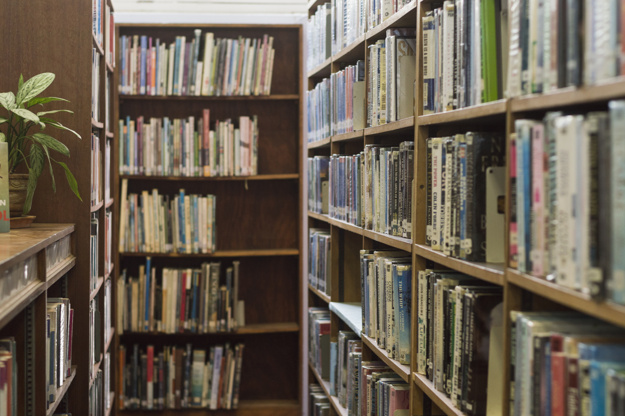 KJSAC Library
K. J. Somaiya College of Arts and Commerce Library is the oldest and biggest library in the Vidyavihar campus. It is located on the third floor of the building. When the college was divided and Science stream was separated into the new college, the same area was also divided into two parts for each college library. In 1995 the Science College library was shifted to another premises and the whole area is now used for this college library.
The total area of it is 10732-sq. ft. with gross total of more than 87000 books and arrangement of 418 chairs with 80 tables for studying.
To acquire, develop, maintain and provide a qualitative and quantitative collection of books, periodicals and other instructional material of electronic resources to support the academic program and educational objectives of the college.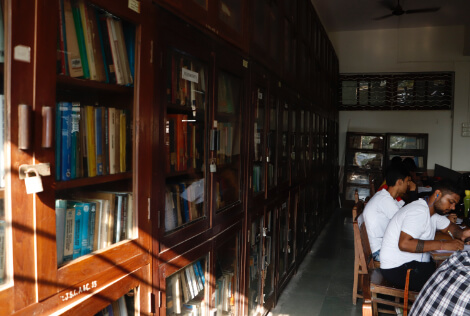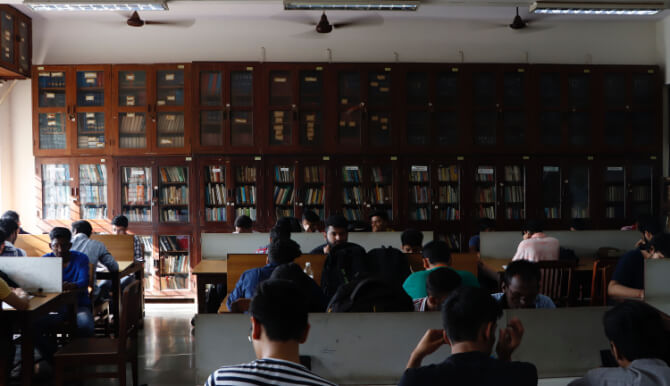 To include in collection development many fields of knowledge as well as of career and character building.
To provide quality services to faculty and students to support for achieving their curricular as well as co-curricular goals, with the help of technology, but not as a substitute for personal service.
To inculcate reading habit among students and to encourage collaborative efforts among library staff and students.
Advanced Automation
"The Library Self Check System Facilities in our library"
The main goal is to provide you all with the best and fastest services. So keeping this in mind we have build a Standard Operating Procedure of Library SelfCheck System, an intuitive self-service software for SVV libraries. The users can use the software to independently complete some simple library processes. These processes include like:
Allowing users to check items out
Renew borrowed items
Return items and view information on your library account.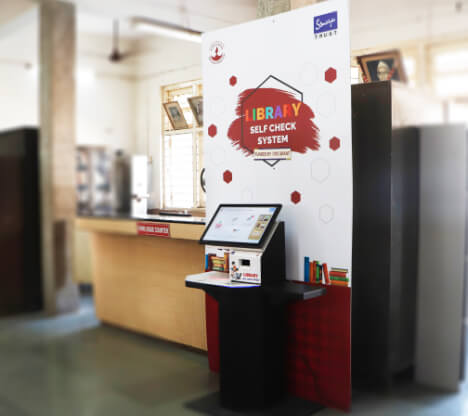 The KJSAC Library will remain open on all the days except Sunday and Institute notified holidays :
Monday to Saturday : 7.00 am to 6:00 pm
Sunday : Holiday
Continue Exploring Somaiya